Advanced Cargo is your customized solution for domestic and international transportation.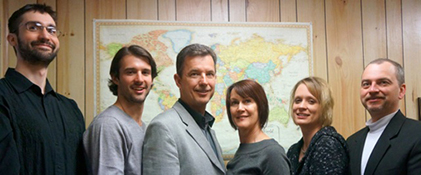 We ship freight of all kinds and all volumes. Whether you have 1 pallet that needs to be shipped across town, or a large shipment that needs to be air dropped into a remote area across the globe, Advanced Cargo handles it all.
Learn More
Client Testimonials
I represent about 15 manufacturers that use every trucking company known to man. You are simply the best company on the road. I can't tell you how much the excellent communications assist us at the installation phase of this large equipment.

Thank you for helping make our consumer ski show circuit a successful one. Your assistance continues to make my job a more enjoyable one.

The Advanced Cargo team's personal attention to our account has made them the main supplier of freight services to our location. They have supplied us with extremely high quality, on-time deliveries, at very competitive prices. Your service was unmatched in the industry and I hope our business relationship was as successful for you as it was for us!